About Us
It takes a lot to earn the Yella Tag
We've come a long way from our humble beginnings in a small Alabama treatment plant. The YellaWood® brand has grown beyond full-service treatment facilities into custom packaging manufacturing, material import/export, building product distribution, a sister company in logistics, and even a family style restaurant. No matter how far we've come from our roots, we've never forgotten where we started. That's how YellaWood® has grown into a company that employees love to work for, and customers ask for by name.
Being well known for quality doesn't happen by chance.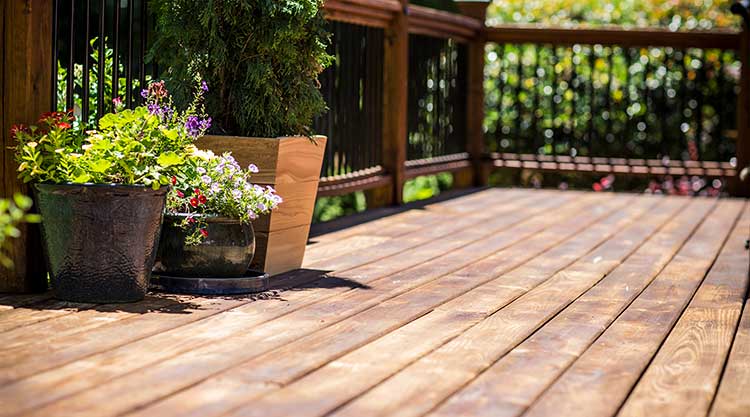 We think the best things out there are built from wood. Including careers.
Our treating plant locations.
Five decades. One simple goal.
After 50 years, we're still striving to be the best.
No one would have guessed that a two-man crew loading its first order of lumber into the back of a pickup truck 50 years ago would have come this far, but here we are.
Several decades after our humble beginning, we still remain true to our small-town Alabama roots. Our focus is the same now as it was with that first delivery: striving to be the very best at what we do every single day.
That was our promise 50 years ago and it'll continue to be our promise for the next 50.
1970
Jimmy
Rane
founds Great
Southern Wood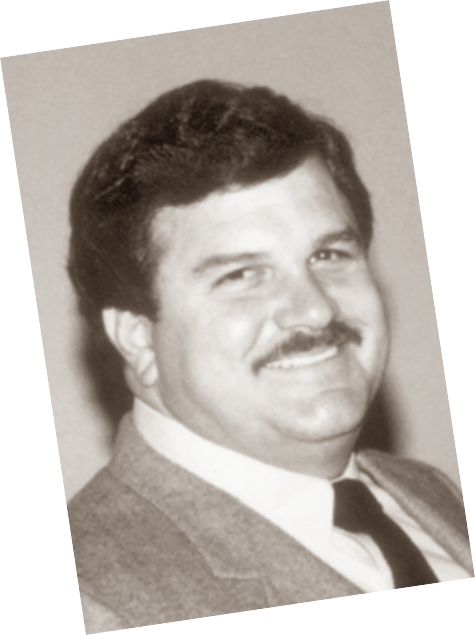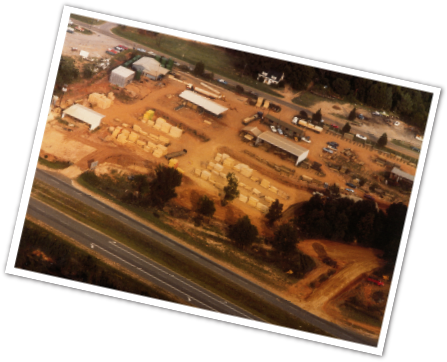 1970
Lawson Curry first employee
1971
Abbeville, Alabama plant begins operation
First delivery made to Ozark Building
Supply, Ozark, Alabama
1976
Mobile, Alabama plant begins operation
(2nd treating plant). Haisten Harris first
truck driver
1980
Corporate office

Grand
Opening


in Abbeville (October)
1985
Conyers, Georgia plant begins
operation (3rd treating plant)
1986
Jimmy Rane completes OPM program
at Harvard Business School
1987
Pat Dye stars in first "Osmose" TV commercials
1990
Bushnell, Florida plant
begins operations4th
Treating
Plant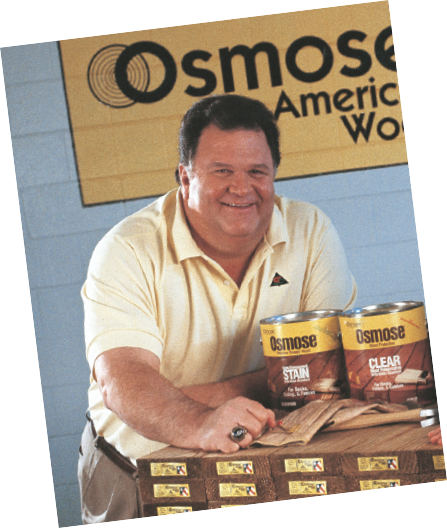 1992
GSW named second largest treater in the industry by Building Products Digest
1995
Yellow tag federal registration
1997
Muscle Shoals, Alabama plant begins
operations (5th treating plant)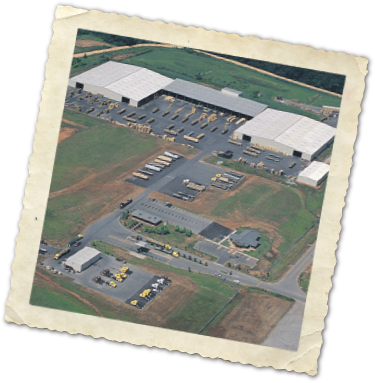 1998
Great Southern Trucking begins outside hauls
(65 trucks and 130 trailers)

2000
6th
Treating
Plant
Columbus, Texas plant
begins operations
2004
YellaWood® brand name unveiled
2005
Yella Fella makes first TV appearance
in commercial "Bad Bart"
2006
Jesup, Georgia plant begins operations
(7th treating plant). GSW named largest
treater in the industry by Building
Products Digest
2007
Acquisition of treating facilities in
Buckner, MO and Glenwood, AR
2010
Acquisition of treating
plant in Brookhaven,
Mississippi (January)
11th
Treating
Plant
2011
Acquisition of treating facility in Mansura, LA
2012
Acquisition of treating plants in Rocky Mount, VA;
Hagerstown, MD; and Fombell, PA (January)
2014
Acquisition of Ashton Lewis Lumber Company (February)
2019
Abbeville Fiber, LLC begins operation.
Abbeville Fiber sawmill named "Lancaster
Mill" in honor of Michael Lancaster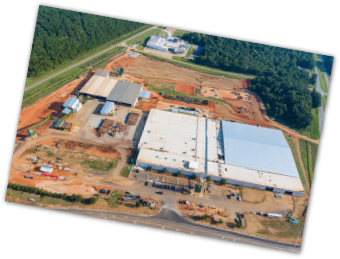 2021
Acquisition of treating
plant in Millwood,
Kentucky (November)
15th
Treating
Plant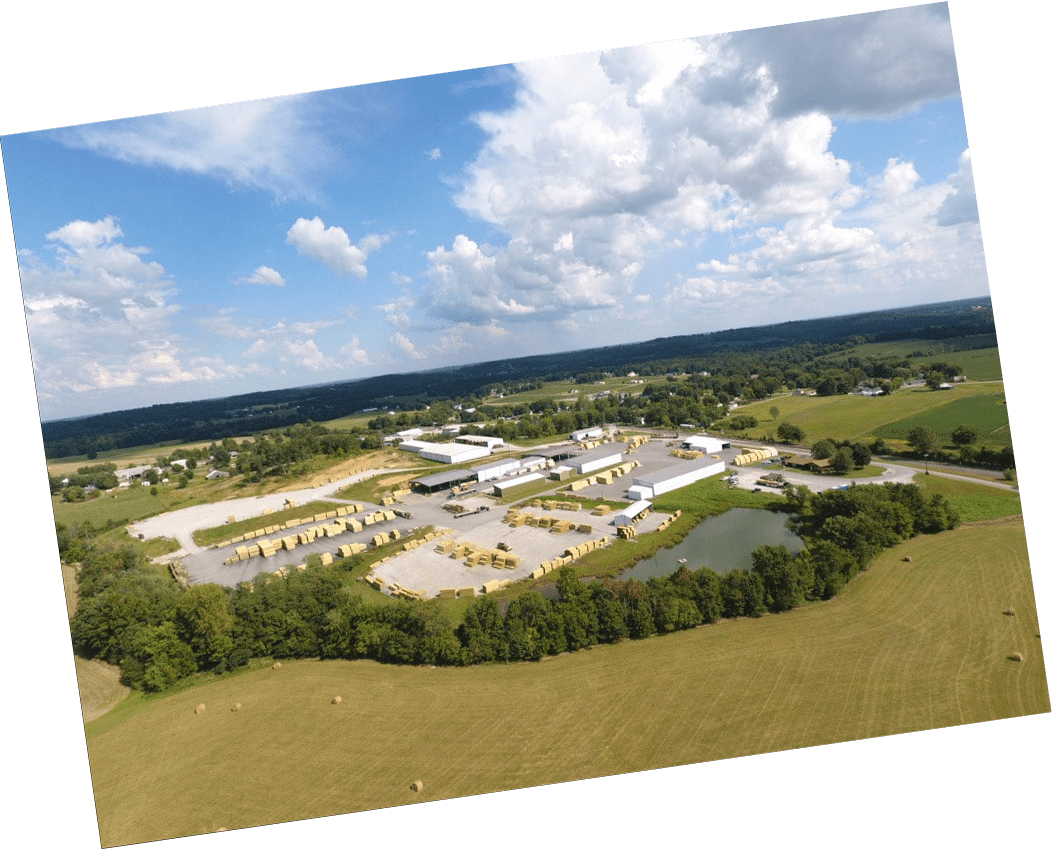 We're sharing our stories of how we got to this benchmark year.
Help us celebrate and learn more about our history,
products and people at yellastories.com