About Us
We're so much more than a lumber brand that customers ask for by name.
Our company is all about determination, good people, and knowing that being on the cutting edge takes more than just a saw.
Being well known for quality doesn't happen by chance.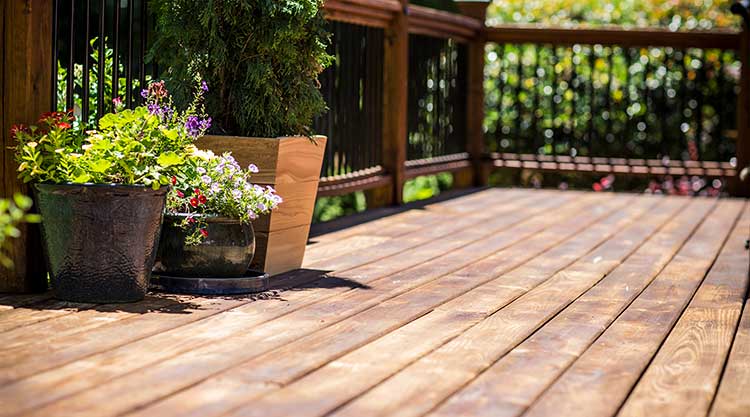 We think the best things out there are built from wood. Including careers.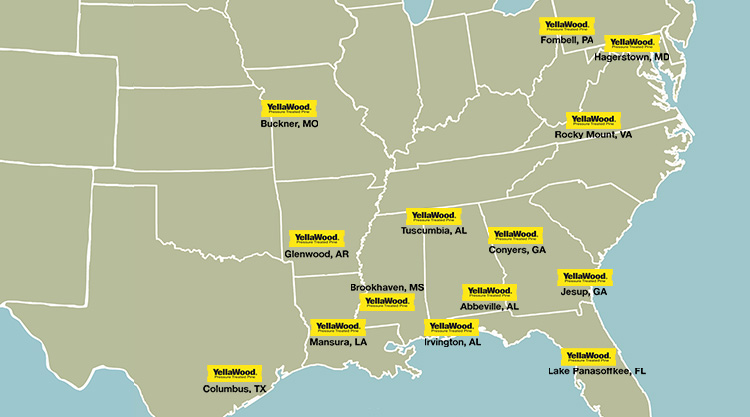 Our treating plants