Pressure Treated Gates
Say goodbye to guesswork. And installation times.
Usually the most time-consuming section of a fence build is constructing the gate. Our 44" wide pre-built gates eliminate the guesswork and are available in a variety of styles.
The Ultimate Backyard Book.
Find inspiration, building tips, and ideas for your next project.
Download the Book
Benefits
Pressure treated to resist rot, termites and fungal decay
Lighter, more natural appearance
Treated with an environmentally preferable product
Backed by a 15-year limited warranty
Styles
Dog Ear Stockade
Dog Ear Board-on-Board
Dog Ear Shadowbox
Spaced French Gothic
Product availability varies by region.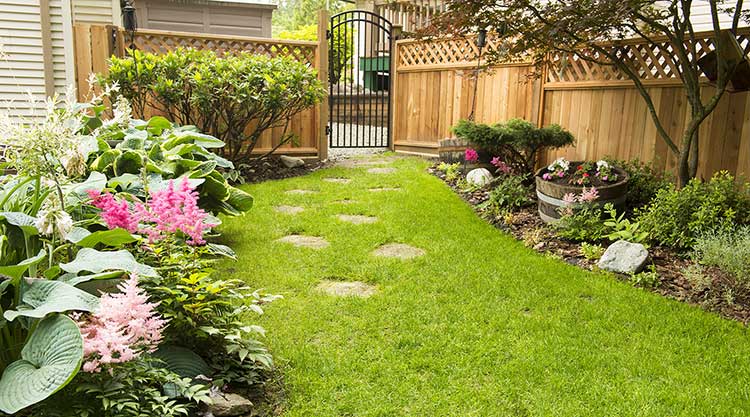 ​Fencing ideas that create even more beautiful boundaries. View Gallery
Why Use the YellaWood® Brand?
Preservative technology is on the leading edge of the industry.