Pressure Treated Handrails
Finish strong with the professional look of YellaWood® brand moulded handrails.
You have many options when it comes to finishing a porch or deck handrail—the most popular being a moulded handrail. When paired with a pre-drilled insert rail, you can quickly and accurately space balusters and achieve a smooth finish with hidden fasteners. Consult local building code requirements for railing height and spacing.
The Ultimate Backyard Book.
Find inspiration, building tips, and ideas for your next project.
Download the Book
Benefits
Pressure-treated for above-ground applications
Protection against rot, fungal decay and termite attack
Variety of profiles (depending on your location)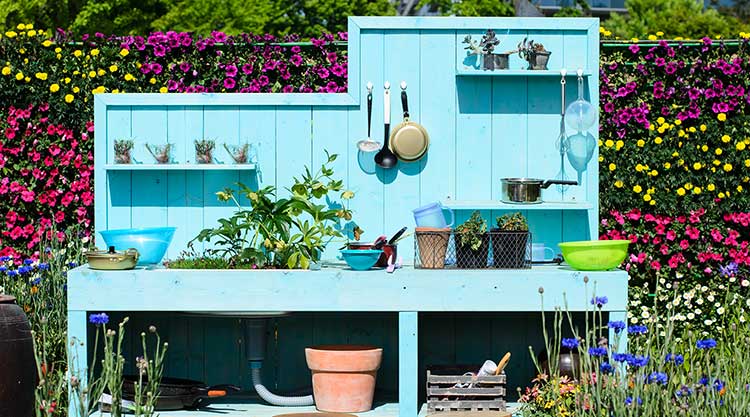 Gardening can take your backyard from beautiful to stunning. View Gallery
Specialty Products
Harness our specialty products to make your next deck truly unique.