Pressure Treated Split Rail Fencing 
Rustic look with rugged protection.
Whether you're looking to fence in a field or just want to add a little rustic charm to your suburban homestead, a split rail fence is sure to provide the effect you're after.
The Ultimate Backyard Book.
Find inspiration, building tips, and ideas for your next project.
Download the Book
Benefits
Pressure treated to resist rot, termites and fungal decay
Lighter, more natural appearance
Treated with an environmentally preferable product
Backed by a 15-year limited warranty
Available in
3-hole (84" tall)
2-hole (64" tall)
11-foot rails
Line posts (3"x6")
Corner posts (4"x4")
End posts (4"x4")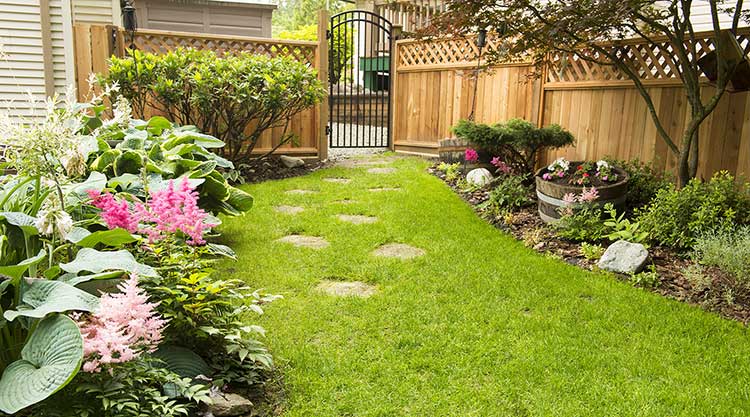 ​Fencing ideas that create even more beautiful boundaries. View Gallery
Why Use the YellaWood® Brand?
Preservative technology is on the leading edge of the industry.