Pressure Treated Step Stringers
End the frustration. With perfectly pre-cut step stringers.
Few things rival the frustration of cutting step stringers from a 2x12. Why waste time calculating the rise and run of each step when it's already been done for you? Thanks to YellaWood® pre-cut step stringers, a few quick measurements, some simple math and the job is practically done.
The Ultimate Backyard Book.
Find inspiration, building tips, and ideas for your next project.
Download the Book
Benefits
Proven protection against rot, fungal decay and termite attack
Pre-cut with precision
Treated for ground contact
Easy installation
Available In
2-, 3-, 4-, 5-, and 6-step cuts
Product availability varies by region.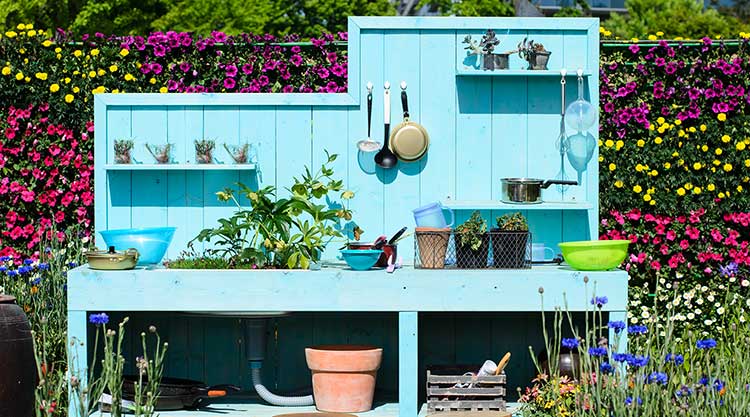 Gardening can take your backyard from beautiful to stunning. View Gallery
Why Use the YellaWood® Brand?
Preservative technology is on the leading edge of the industry.