Building in Fresh Water
When building in or around freshwater, always use lumber treated for Ground Contact.
Whatever project you're tackling, it's always important to check the end tag for the appropriate retention levels. Boat docks, walkways and boardwalks are exposed to frequent wetting from waves, water level fluctuations, excessive vegetation and other factors. The combination of these conditions can create a high hazard exposure environment that is extremely tough on wood.
Because of this, it is recommended that all material used for freshwater projects be rated for Ground Contact applications. When planning your next freshwater project, make sure you use pressure treated lumber at the right retention level.
Projects:
Walkways & boardwalks
Floating docks
Submersible docks
Sea walls
Components:
Decking
Joists
Cross bracing
Support posts
Applications:
Floating docks
Cross bracing
Subject to immersion
Walkway
Sea wall
With RainWood® brand products, the water-resistant protection is built in.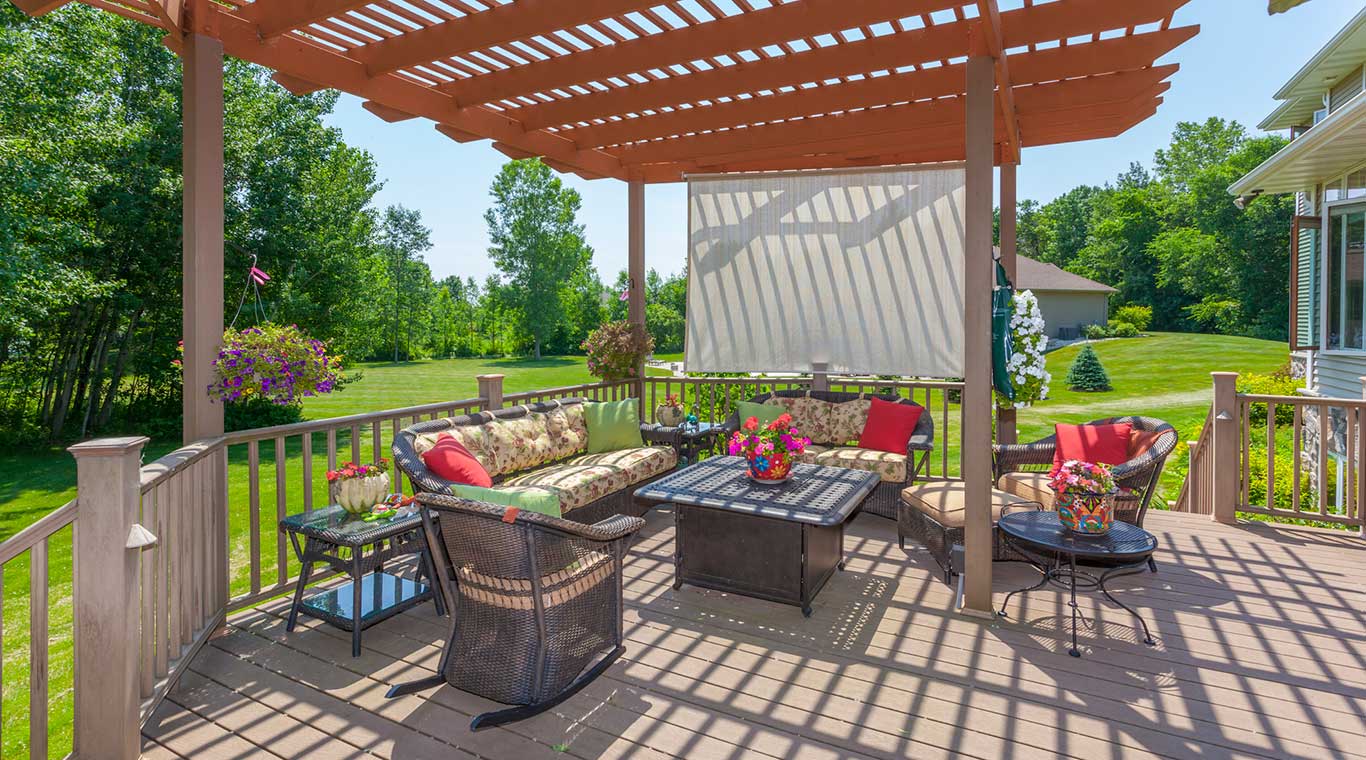 Get backyard inspiration by the bunches.
Why Use the YellaWood® Brand?
Preservative technology is on the leading edge of the industry.