Dimensional Lumber
Think of it as the start of something beautiful.
Start off every outdoor project with the strength, high-quality and proven protection of the YellaWood® brand dimensional lumber.
Boards for appearance-driven applications that don't carry a heavy load.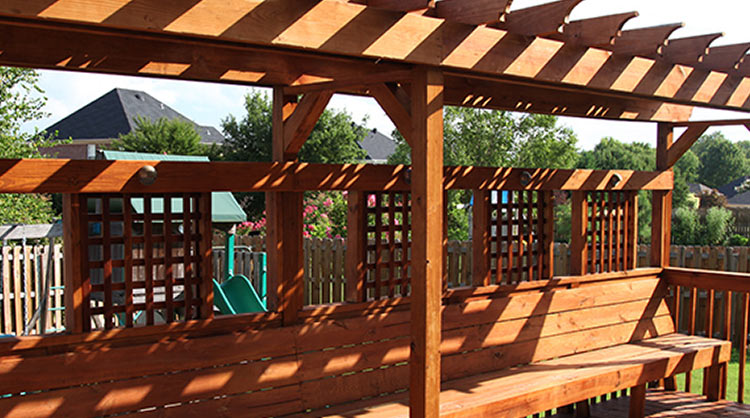 The basic building block of most outdoor projects.
As versatile as they are strong.