Gardens
Gardening ideas to take the backyard up a notch. Or three.
​The little details matter. Especially in the backyard. Gardening can make the difference between a backyard that's described as beautiful or one that's described as absolutely stunning.
The Ultimate Backyard Book.
Find inspiration, building tips, and ideas for your next project.
Download the Book
You can't have the ultimate backyard without the ultimate deck. View Gallery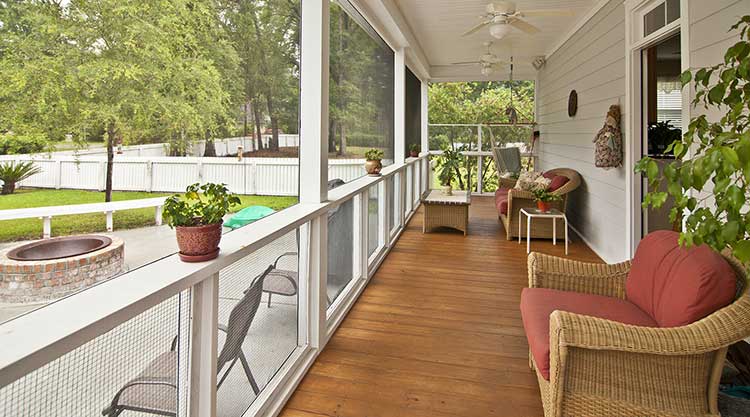 A screen porch is the ideal spot between outdoor and indoor living. View Gallery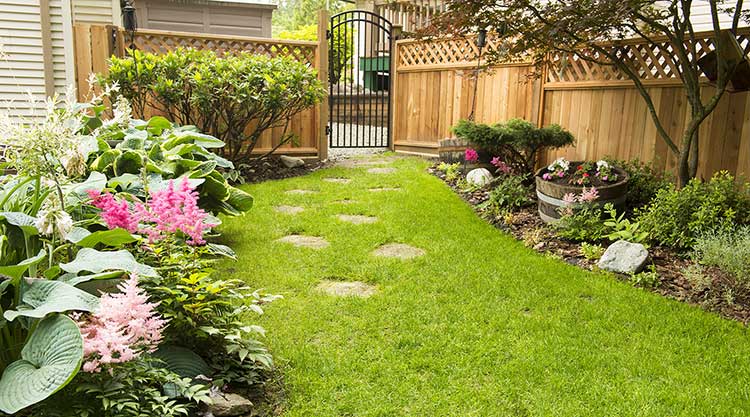 ​Fencing ideas that create even more beautiful boundaries. View Gallery