The Woodland's Most Wanted
Their mission? Find the Yella Tag.
Find Them Here
The Ultimate Backyard Book
Find inspiration, building tips, and ideas for your next project.
Download the Book
Galleries & Plans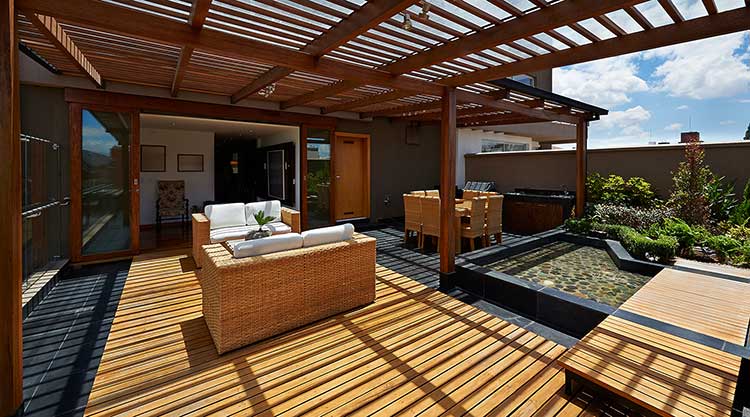 You can't have the ultimate backyard without the ultimate deck. View Gallery
Featured Products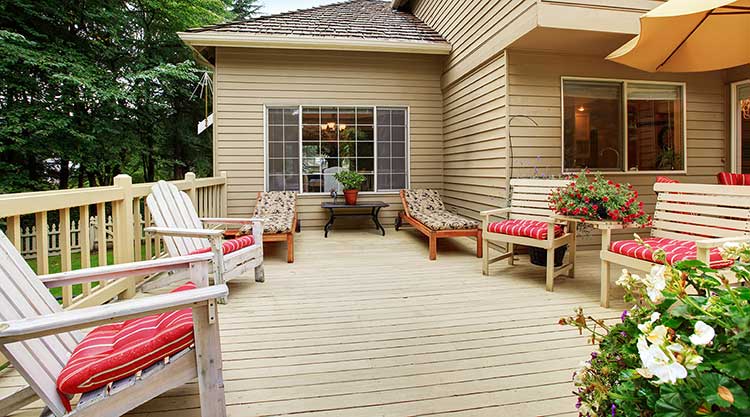 Pressure treated decking for a better backyard.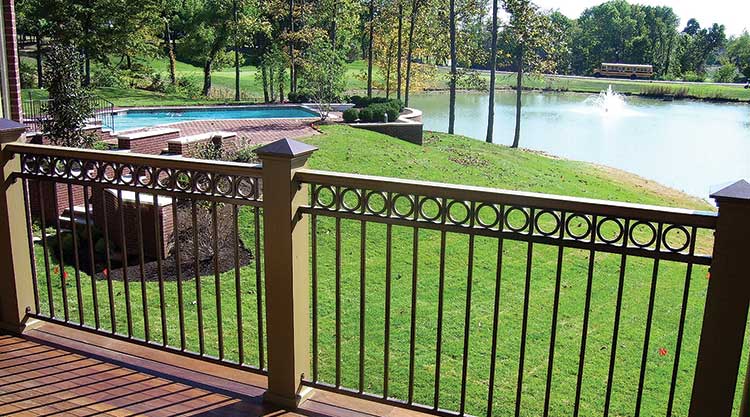 Make your backyard project that much better with deck accessories.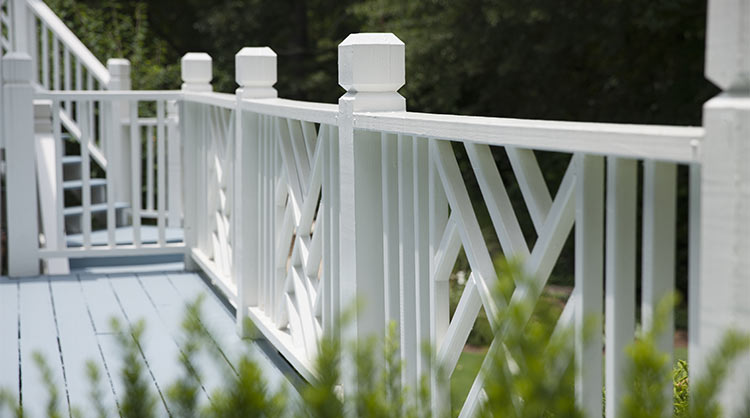 Customize your railing with pre-milled posts.
YellaWood® Benefits
The YellaWood® brand has stood for quality pressure treated pine for over 40 years.
While much of the process used to pressure treat southern yellow pine is a trade secret, it has been thoroughly tested by the Scientific Certification Systems lab or SCS, a leader in environmentally-friendly building product certification.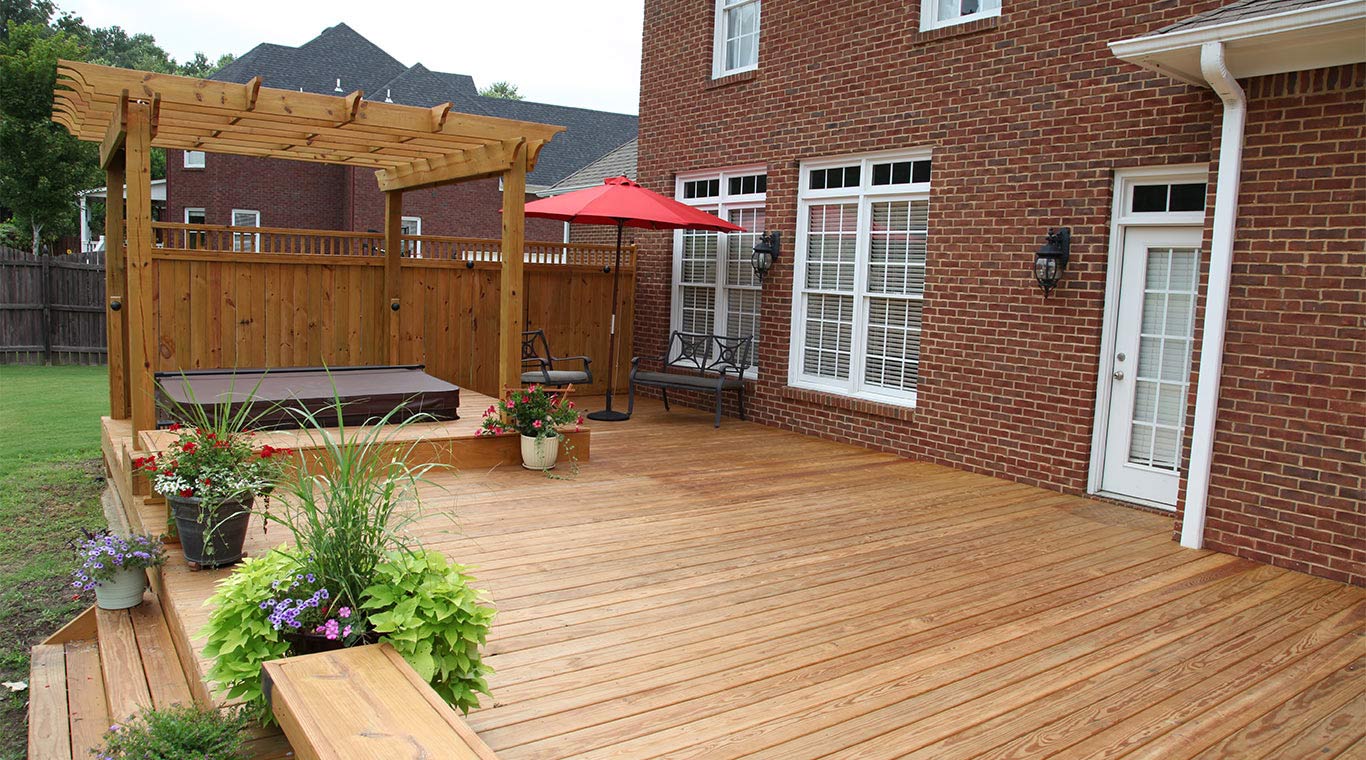 Long-Term Protection
Our pressure treatment process forces a waterborne preservative deep into the structure of the wood, providing long-term protection against rot, fungal decay and termite attack. The process has been applied to many types of pressure treated wood, such as decking boards, picket fence and split fence materials, pressure treated plywood, posts & rails and other materials, just to name a few.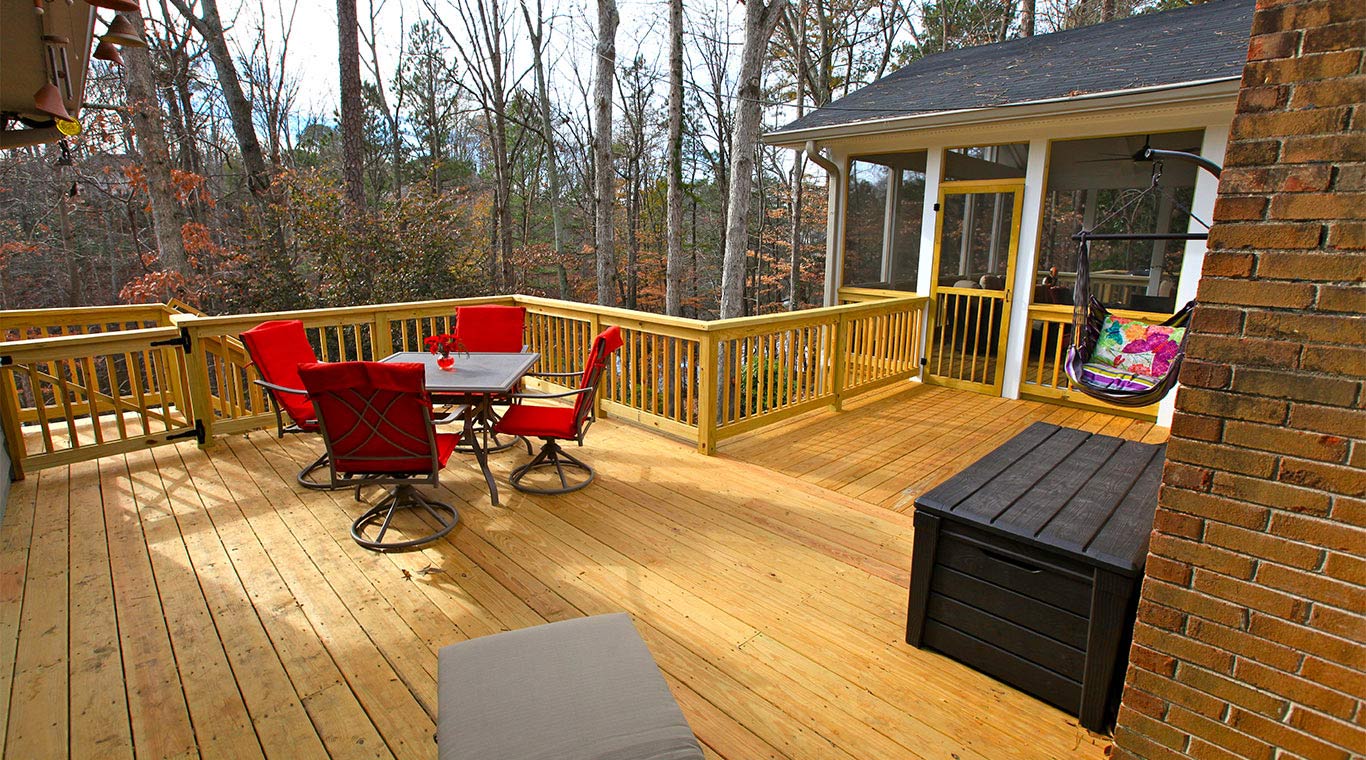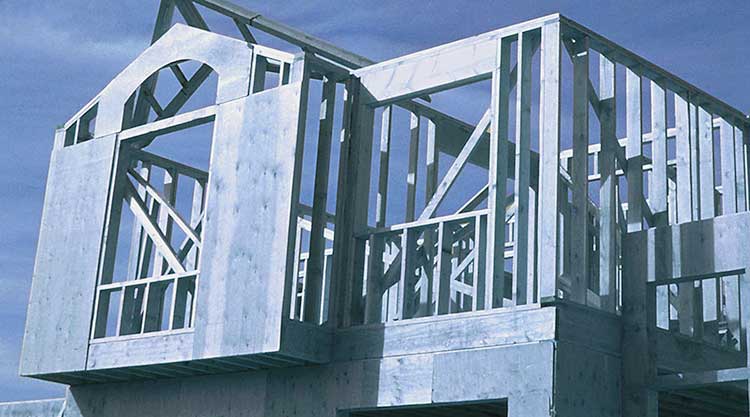 Commercial and Industrial
We provide customers a wide array of products suitable for commercial and industrial applications, too. N-Durz and FlameFreez are both unique products specifically designed for their particular environment.