Post Caps
Some finishing touches are unforgettable. Like these.
A simple way to dress up your deck, porch or fence is with post caps. Available in a range of sizes and styles, you're sure to find one that complements your home or personal taste. Caps not only add a little life to your deck, but they also protect your post from the elements.
The Ultimate Backyard Book.
Find inspiration, building tips, and ideas for your next project.
Download the Book
Styles
Ball
Small Ball
Acorn
French Gothic
Pineapple
Octagon
Contemporary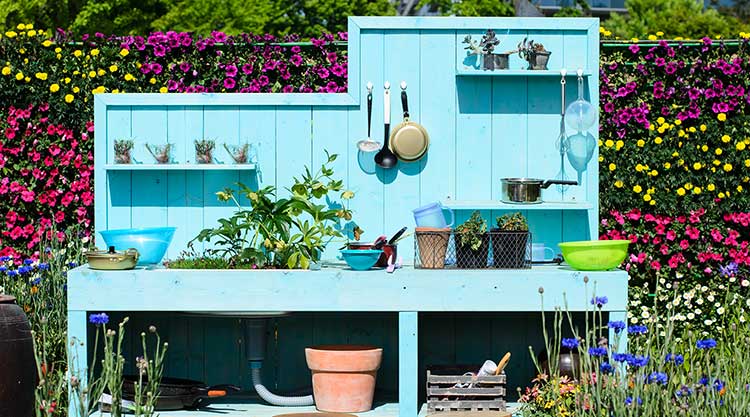 Gardening can take your backyard from beautiful to stunning. View Gallery
Why Use the YellaWood® Brand?
Preservative technology is on the leading edge of the industry.