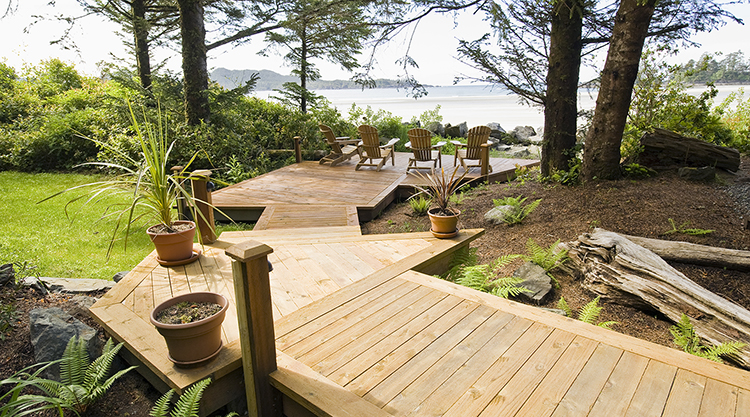 How to Choose a Contractor
Current demand is very high
Home values are recovering and homeowners are finding equity for home improvement projects. But as home improvement spending rises, so does competition for great contractors. It can be challenging. Plenty of guys with just a truck and some tools advertise themselves as home improvement contractors. So savvy homeowners know to compare contractors before they compare prices.
Experience is everything
It's always wise to request a list of recent customers and ask about their experiences. The best contractors complete projects on schedule for the agreed-on price. They're great communicators and communicate changes very clearly. Their workers show up every day and keep the work area organized. They stand behind the work long after it's done.
What to Ask
Interview questions should focus on the contractor's processes. Here are six specifics.
1. What do your specifications look like?
Ambiguous plans and specs are the hallmark of hurried proposals. Well-organized pros create detailed plans that include drawings, a complete materials list and finishing touches.
2. How do you manage changes?
It's not uncommon for homeowners to want something different after work begins. Get clear change-order policies and procedures in writing.
3. Who will run the job?
Ask who's in charge and who oversees the job from start to finish.
4. What insurance and licensing do you have?
You want to see workers' comp, which protects you from lawsuits if a worker gets hurt, and general liability, which covers claims for damage caused by defective work.
5. What does your warranty cover?
Get the warranty in writing before signing the contract. It should specify exactly what defects are covered and for how long. Look for a year minimum.
6. How long have you been in business?
Most contractors fail after a few years. Established pros with a proven track record will likely finish the job and be around to honor warranty requests.
The Bottom Line 
Integrity, communication skills, and a record of happy customers raises your odds of having a great experience. It's worth taking the time to hire a professionally managed contractor with the resources needed to do a great job, on time, and with minimal stress.