They'll do Anything For Their Own Five-Star Backyard
The Woodland's Most Wanted
Drawn by the irresistible quality of the finest building material they've ever seen, these bucktoothed bandits are out to get YellaWood® brand pressure treated pine by any beaverly means possible.
Sarge
The Lodgefather. Older and wiser, this seasoned veteran is the brains of the operation. He's always scheming new ways to get his paws on even more of the highest-quality lumber.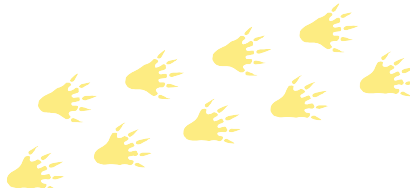 Chipper
Short for The Woodchipper, he's the muscle of the group. Skilled in survival tactics, this streetwise beaver is master of diversion and disguise. He never quite fit in until finding this motley crew of misfits.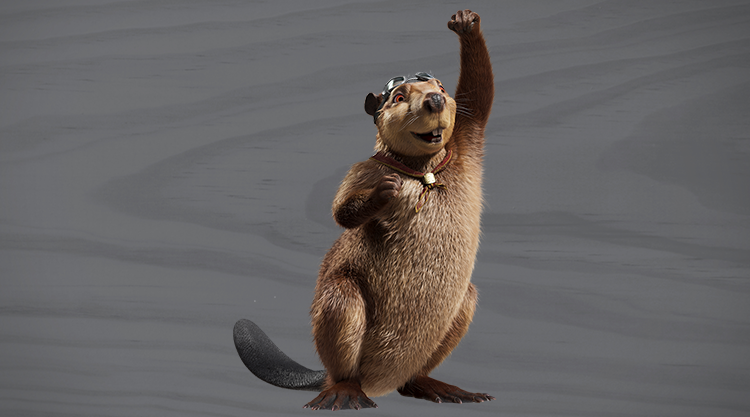 Eager Beaver
The rookie of the squad. The noob. Always on the frontlines, this overenthusiastic upstart will do whatever it takes to prove himself a worthy member of the crew.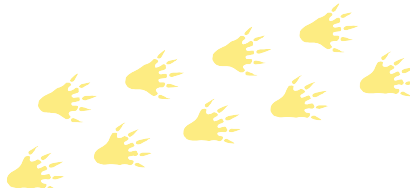 Widget
A genius with all computers, technology and surveillance equipment. She's smaller but has no problem proving why she shouldn't be underestimated. Never, ever call her cute.
Pinedexter
The pine whisperer. With highly evolved olfactory nerves and uncanny senses, he can sniff out the good stuff from an impressively long range. He falls into a trance when near the best lumber.
The Ultimate Backyard Book
Find inspiration, building tips, and ideas for your next project.
Download the Book