On A Quest For the Best
In pursuit of their own five-star backyard
Their instinct to build is strong. But their need to build with the best is downright irresistible. Watch this tenacious team risk it all to get their paws on YellaWood® brand pressure treated pine.
The Beaver Lodge with YellaWood
The Woodlands Most Wanted are on a mission to get their hands on as much premium pressure-treated YellaWood wood as possible to create the ultimate backyard.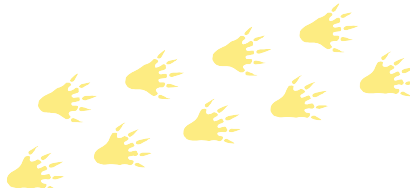 The Beaver Lodge.
Is just the beginning.
On a Mission for YellaWood
The Woodland's Most Wanted are experts at finding the best pressure treated lumber for their backyard. That's why their operation is only a success when they spot the Yella Tag.
This Team Is All Heart.
Give or take a few buck teeth.
Operation Lumberyard
Pinedexter leads the team to the ultimate stash of YellaWood pressure-treated pine for a five-star backyard.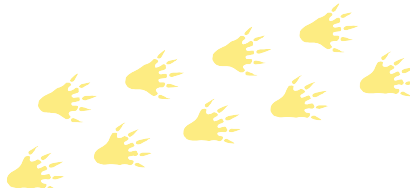 Yes, They're Two Feet Tall.
No, that won't stop them.
The Ultimate Backyard Book
Find inspiration, building tips, and ideas for your next project.
Download the Book