Pressure Treated Step Treads
Pre-cut to size and ready to install, treads don't get any easier than this.
If you want a more stylish appearance than a standard deck board, our bullnose step treads are just what you need. A grooved surface provides improved traction, while the V-channels on the bottom help minimize cupping. A single bullnose edge gives your step a routed look without the headache of routing each step on site.
The Ultimate Backyard Book.
Find inspiration, building tips, and ideas for your next project.
Download the Book
Benefits
Improved traction
V-channels minimize cupping
Bullnose edge for finished appearance
Available In
Product availability varies by region.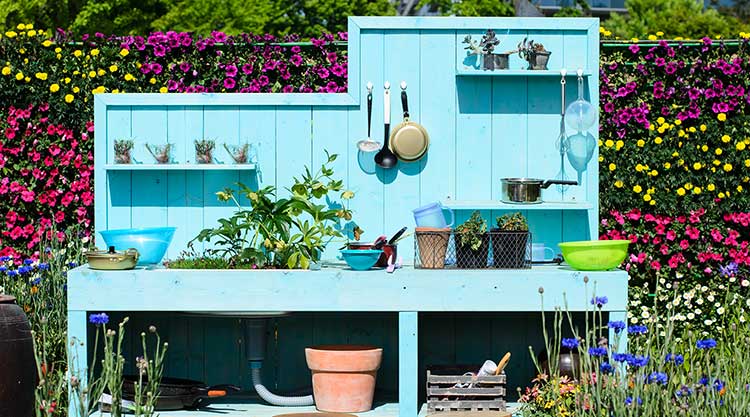 Gardening can take your backyard from beautiful to stunning. View Gallery
Why Use the YellaWood® Brand?
Preservative technology is on the leading edge of the industry.