Siding
There's siding that looks like wood and then there's the real deal.
Whether it's in the backyard, on the farm or in a mountain retreat, the building standard will always include beauty. Make your outdoor buildings a retreat no matter what their purpose, with the rustic appeal of YellaWood® siding.
With YellaWood® brand log cabin siding, having a private escape is easier than you think.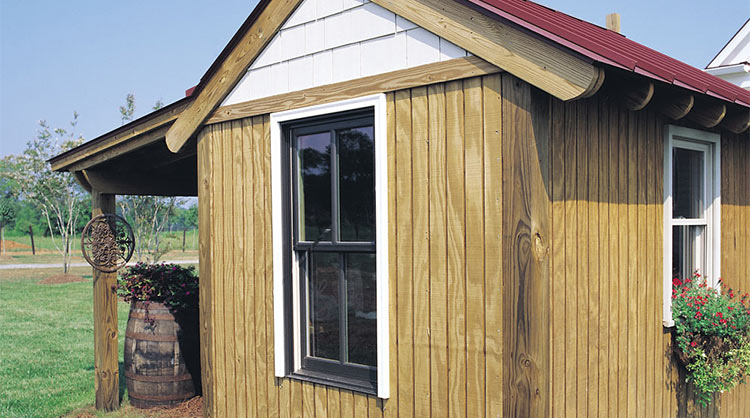 T1-11 siding. Grooved, rough-finished boards with a pastoral appearance.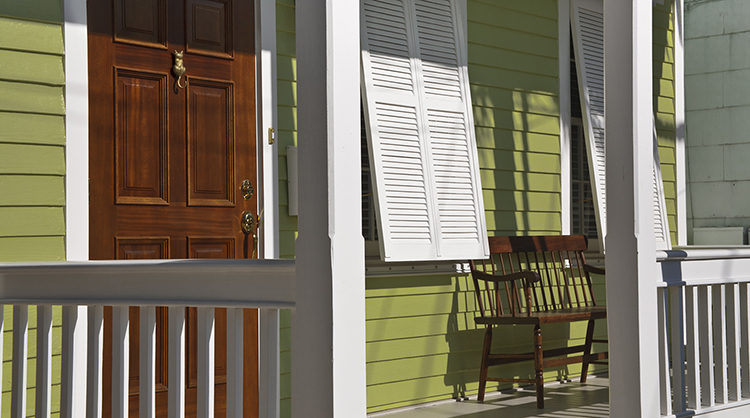 Almost unlimited pattern stock siding choices.