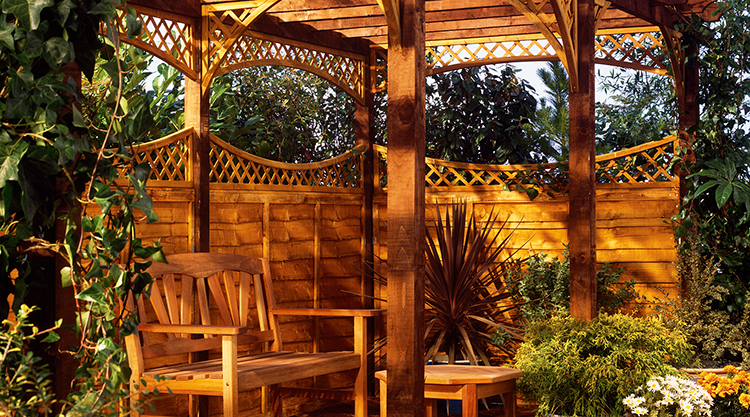 Do You Need Design Help?
Ordinary vs. Extraordinary
Think of the typical residential deck: a flat, rectangular structure with access from the house. Maybe a few stairs, trim boards, and a simple railing. Any good deck builder can build this. But if you want a deck with multiple levels, curves, and other unusual shapes, or if you have a property with a steep slope, you'll want to invest in an architect or a full-service design-build company.
Much Better Backyarding
Because most homeowners are spending more time in their backyards, they want a complete outdoor experience rather than just a deck or patio. These types of complex backyard projects are becoming more common than ever. More and more builds include patios connected to decks and pools, screened-in porches, and outdoor kitchens.
Solving Challenges
If you want one of those impressive decks or outdoor kitchens, a design pro brings an eye for visually harmonizing it with the house and landscape. They also know how to tailor the design to your lifestyle. "An architect will focus on what will function best for the client," says Philadelphia-area architect Peter Phillips. For example, when designing a deck next to a kitchen, he lowered the window sills to create a visual connection with the deck, and flanked the deck with a stone wall that matched the home's stone siding.
Anticipating Changes
The design pro can also solve difficult structural problems and even plan for additions. If you want to eventually convert the deck into a porch, the structure needs to be engineered to support a roof. Structural analysis also earns its keep on a multi-level deck. A typical builder will support those different levels with extra posts, which can look awfully busy and might even block a view. A good design-build company will have a library of proven ways to value-engineer the deck with fewer posts without sacrificing any strength.
Deciding Who to Call
If you need design help, you still need to decide what kind of company to work with. The answer will depend on whose process you prefer. Some architects charge by the hour or by the square foot, depending on the job, while others charge a percentage of construction costs, with 15% being typical. By contrast, the design-build firm usually quotes a single price for designing and building the deck. Some homeowners prefer to keep designer and builder separate, while others want everything done by one company to eliminate potential conflicts.
Your Final Vision
Regardless of who you choose, expect to spend an hour or two on-site with them going through a detailed questionnaire. This will include your style preferences, intended deck uses, and whether you're aware of any issues like a septic system or underground wiring or gas lines. The designer will then use computer software to create a design and a 3D rendering for review and revisions.
Experience Goes a Long Way
Although hiring a design pro will add cost at the beginning of the project, it can be money well spent. On a complex deck, an experienced designer can minimize mistakes and construction delays and make things go more smoothly with the building inspector. In the end, it can actually save you money.